The Leading China Printed Circuit Board Fabrication & Assembly Manufacturer
JHYPCB is a leading electronic contract manufacturer with a state-of-the-art facility in China, offering high-quality PCB manufacturing and assembly Services.
Electronics Contract Manufacturer with Full PCB Services
JHYPCB was established in 2011, and our headquarter is located in Shenzhen, the innovation capital of China. We are close to the center of the latest technology, advanced equipment, innovative design, and manufacturing fields.
We have an industrial park of 8000 square meters for PCB manufacturing and assembly. Adjacent to Hong Kong, Shenzhen International Airport, and Hong Kong International Airport, we are in an excellent position to provide convenient and efficient logistics transportation to global customers.
Certifications & Recognition
Our Contract Manufacturing Services
PCB Manufacturing Service
Prototype PCB Fabrication
Rigid PCBs
Flexible PCBs
Rigid-Flex PCBs
High-Volume PCB Manufacturing
Single Layer to up to 64 layers Multilayer PCB
Advanced PCB
Mixed Technology PCB Assembly
Lead or Lead-free PCB Assembly
Flexible PCB Assembly
Rigid-Flex PCB Assembly
Cable Assembly
Conformal Coating Service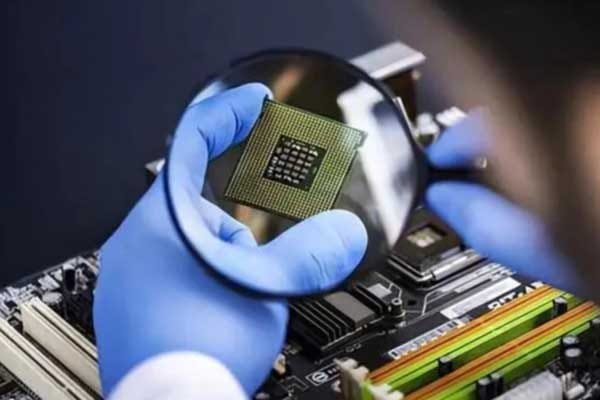 Component Sourcing Service
Single Parts
Hard-to-Find Parts
Small Quantity PCB Manufacturer
Are you still struggling to look for a good small-quantity manufacturing service supplier? If so, you can try JHYPCB, an excellent low-quantity PCB manufacturing manufacturer in China.
Above all, our small-quantity PCB manufacturing quality is always high. Quality control and quick turnaround time are one of our major goals.
While providing high-quality, low-volume PCB manufacturing service, we also know that the price of small quantity PCB is very important for your profit. Therefore, the price we provide is very competitive.
Turnkey PCB Assembly Manufacturer
We provide low-cost, high-quality one-stop turnkey PCB prototype manufacturing and PCB assembly services. There is no minimum order quantity requirement. Product quality is guaranteed. We fully comply with the ISO9001: 2015 quality management system, and our company have passed UL and SGS certifications. All circuit boards will undergo strict quality monitoring and testing during manufacturing and delivery.
Quick Turnaround Time PCB manufacturer
Fast Turn Service is our Specialty.
As a leading manufacturer of quick-turn printed circuit board manufacturing and assembly in China, we have always been proud of providing customers with excellent customer service and high-quality PCB products.
PCB fabrication time is fast as 2-3 days, and we can offer express 24 hours service if your project is urgent.
We have strategic partnerships with DHL, UPS, EMS, and FedEx. Our global express service has received their strong support.