Generally, Thick Copper PCB means the finished copper thickness of the board is more than 4oz (140um), this is the most obvious factor to compare the thick copper board from standard PCB with 1oz or 2oz copper.
Heavy Copper PCB handles higher rates of current than other normal boards, are able to resist higher temperatures for longer time and provide stronger connection points.
JHY PCB is the well-known expert for Thick Copper Board, the maximum finished copper thickness can be 10 oz.
Please send email if request more detailed information of Extreme Copper PCB. Once tested the quality of our boards, you will know what we said is sincere.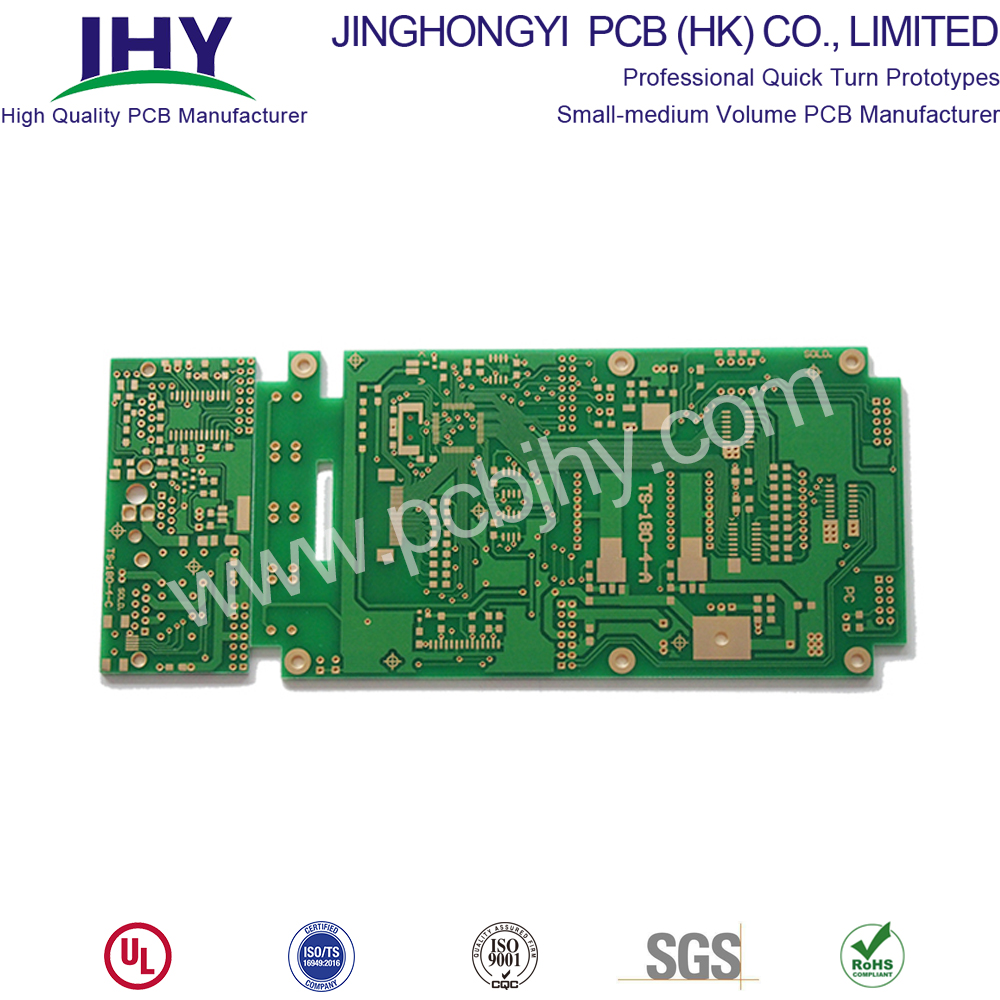 Applications of Heavy copper-based PCB
Solar arrays

Power converters

Power supplies

Welding Machine

Aviation

Heavy machinery

Automotive and more