The 8 layer PCB is a circuit board with 8 layers that are stacked firmly together with predefined and dependable mutual connections between the layers. Structure of eight layer PCB is more complicated. Nowadays, PCBs frequently have 8 to 12 layers or more, and electronics engineers know that designing for so many layers requires a well-configured layer stack.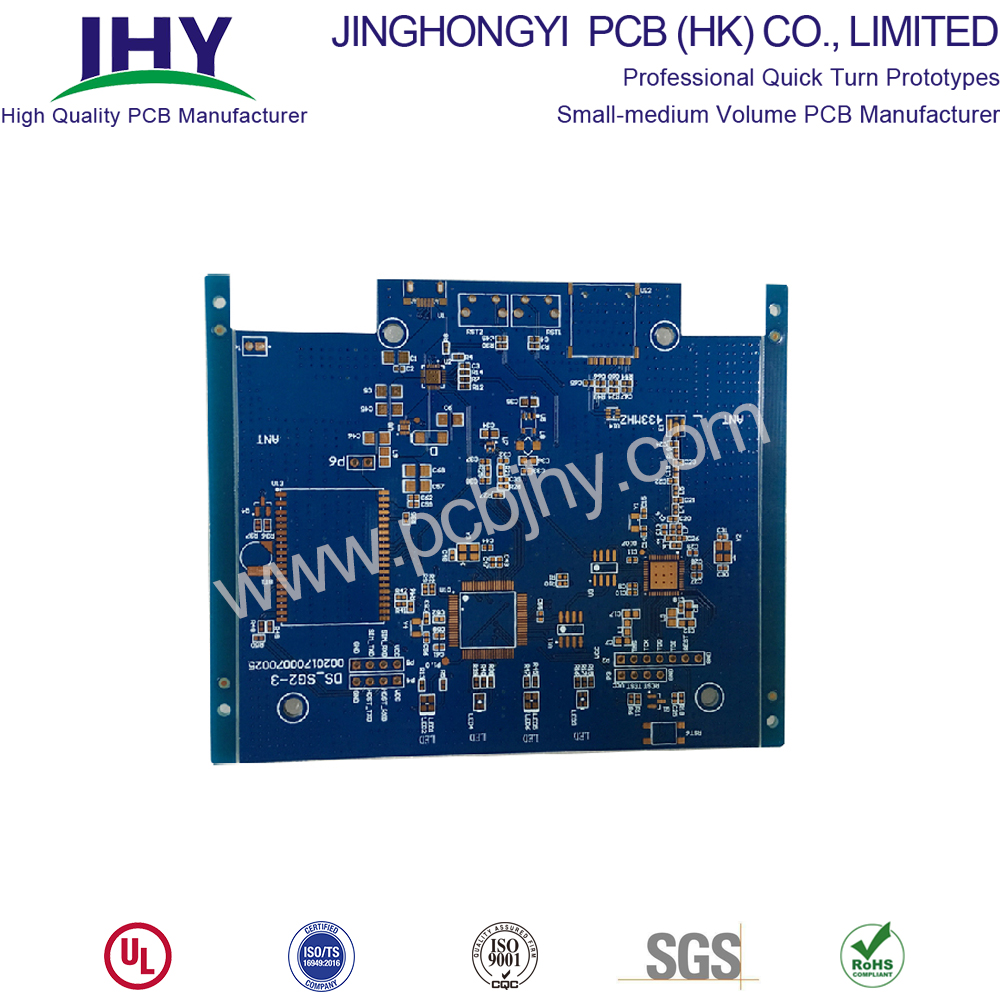 Standard stackup of 8 layer PCB looks as follows
Signal1

Ground

Signal2

Power

Ground

Signal3

Power

Signal4
JHY PPCB is one of the leading 8 layer PCB manufacturers. For more information, pls send email to us.